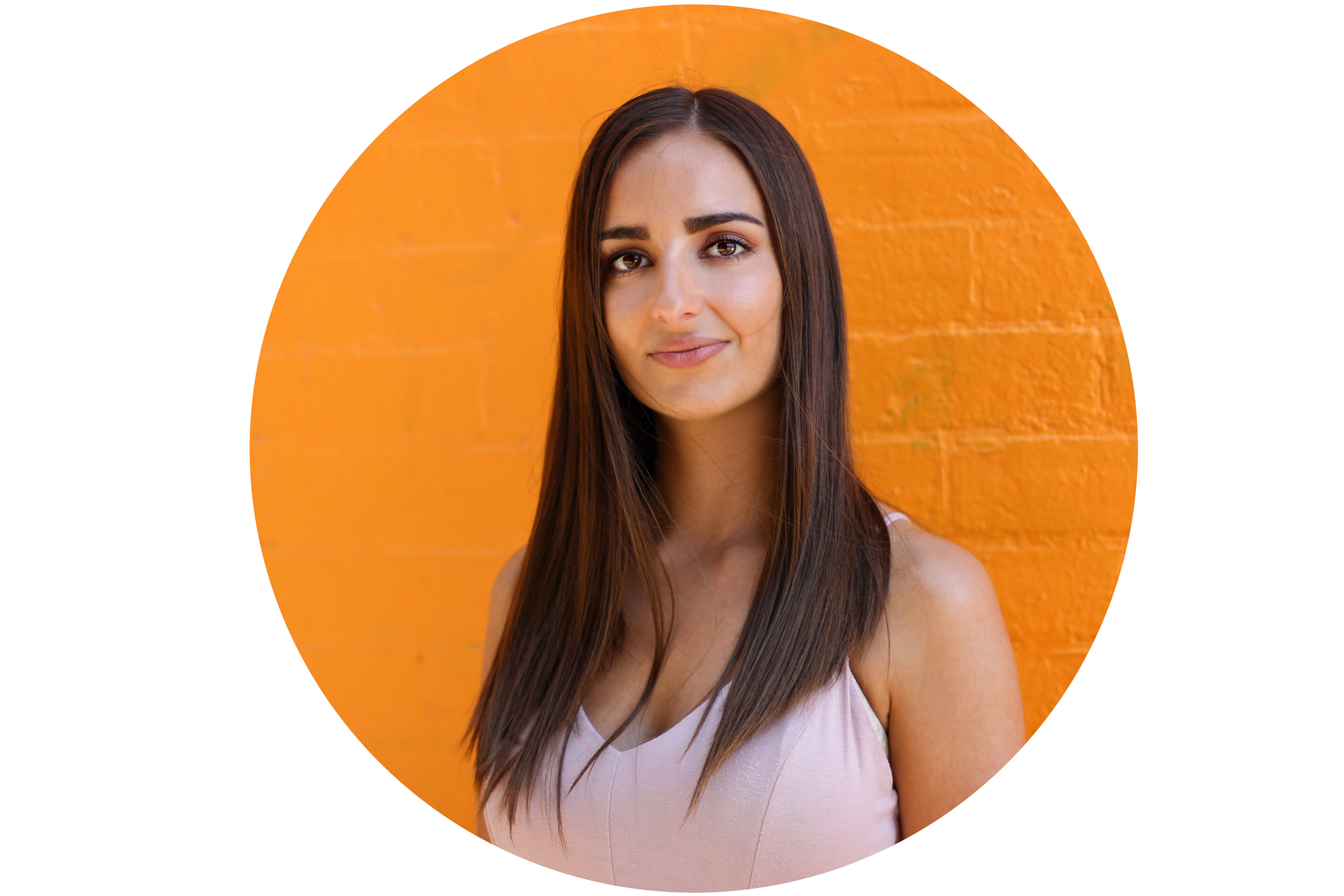 Cailey Gavin is a graphic designer who specializes in motion graphics, while also having a passion for branding and illustration. She thrives in fast paced environments, where she is able to push her skills and abilities to new levels, in order to improve upon existing proficiencies. 
Growing up in the art enriched culture of Stratford, Ontario, was one of the influencing factors which led her to pursuing an Honours Degree in graphic design and business marketing. During her studies, Cailey maintained honour roll status, which granted her academic recognition on the Dean's List. She was also given the opportunity to work as a Motion Graphics Designer for BlackBerry Ltd.
When she's not designing, Cailey can be found with a coffee in her hand, watching hockey or attending country music concerts. She places an emphasis on surrounding herself with creative individuals who are as passionate for design as she is.
And yes, cluttered desktops keep her up at night.